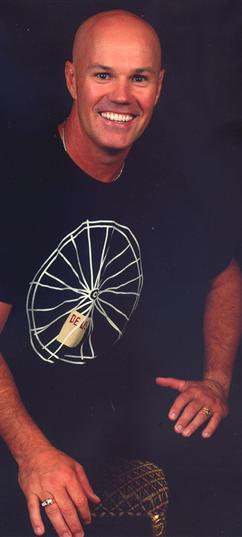 OUR MISSION
We understand your home is your castle.
At King Carpentry, we provide high-quality, expert carpentry services with a focus on communication, commitment and cleanliness.
RESPECTFUL CARPENTRY
King Carpentry is the Northern Illawarra's most exciting carpentry service. Respectful of clients needs and respectful of the environment. At King Carpentry, we are happy to recycle and re-use, saving you money, and valuable resources. Exciting, because we meet your repair, renovation and building needs with the same level of care and respect we expect ourselves. Based in the northern suburbs of Wollonong, King Carpentry is a local carpenter who knows what you need. Owner Stephen Fisher is a homeowner. That means he knows how important it is to work with respectful tradesmen. Stephen has run his own business for 30 years. He understands the importance of building and maintaining client relationships. Stephen is a great communicator and an organised, clean worker- a culture that flows right through the team at King Carpentry. Building often requires the skills of multiple tradesmen. King Carpentry has put together a team of like-minded service-providers under the umbrella of King Carpentry, so when the job calls for an electrician or plumber, you can be sure the tradesman we use will adhere to a strict code of cleanliness and professionalism. Believe us, it's important!